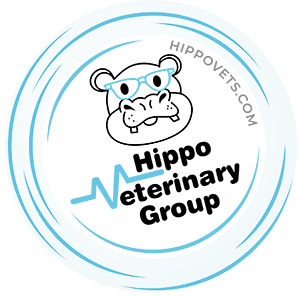 Having Fun with our Team and Putting our CULTURE FIRST is our Most Important Core Value! We Encourage our Teams to Achieve the IMPOSSIBLE!

Here are just a few of the team building events we have recently scheduled for our teams:
Kayaking the Salt River

Hiking Trips

Paintball Wars

Food Truck Events

Cookouts & Potlucks

Goat Yoga

Scavenger Hunts

Party Bus Ski Trips

Painting Nights

Murder Mystery Parties

Kickball Tournaments

Escape Rooms

And Many More!
We regularly host team training sessions at our Hippo Campus to ensure the advancement of skills within our Veterinary Healthcare Teams!
CPR training, based on the RECOVER method
Bandaging Techniques
Anesthesia Safety and Monitoring
Hyperbaric Oxygen Therapy Safety & Progressive Options for Patient Care
Ozone Therapy and It's Applications
Fecal Transfaunation & PRP (Platelet Rich Plasma)
Dentistry & Advanced Imaging Techniques
Phlebotomy & Laboratory Tech Training
Safe Patient Handling & Fear Minimizing Techniques
Ultrasound Guided Aspirates and Cystocentesis Skill Building
And Much More!
Upcoming Team Events!
Check Back Regularly for Our Upcoming Team Training &  Culture Building Events!
June 25th & 26th – The 5th Year Internship Surgery, Emergency, Ultrasound, & Dentistry Wet Lab
July 2022 – 2nd Annual Veterinary Internship Welcome Party & Trike Races!
June, July, & August 2022 – 5th Annual Kayaking the Salt River
Past Events!
April 2022 – 1st Annual Kickball Tournament
April 2022 – Murder Mystery Dinners
March 2022 – Party Bus Ski Trip to Flagstaff